Areas Beach House, Galicia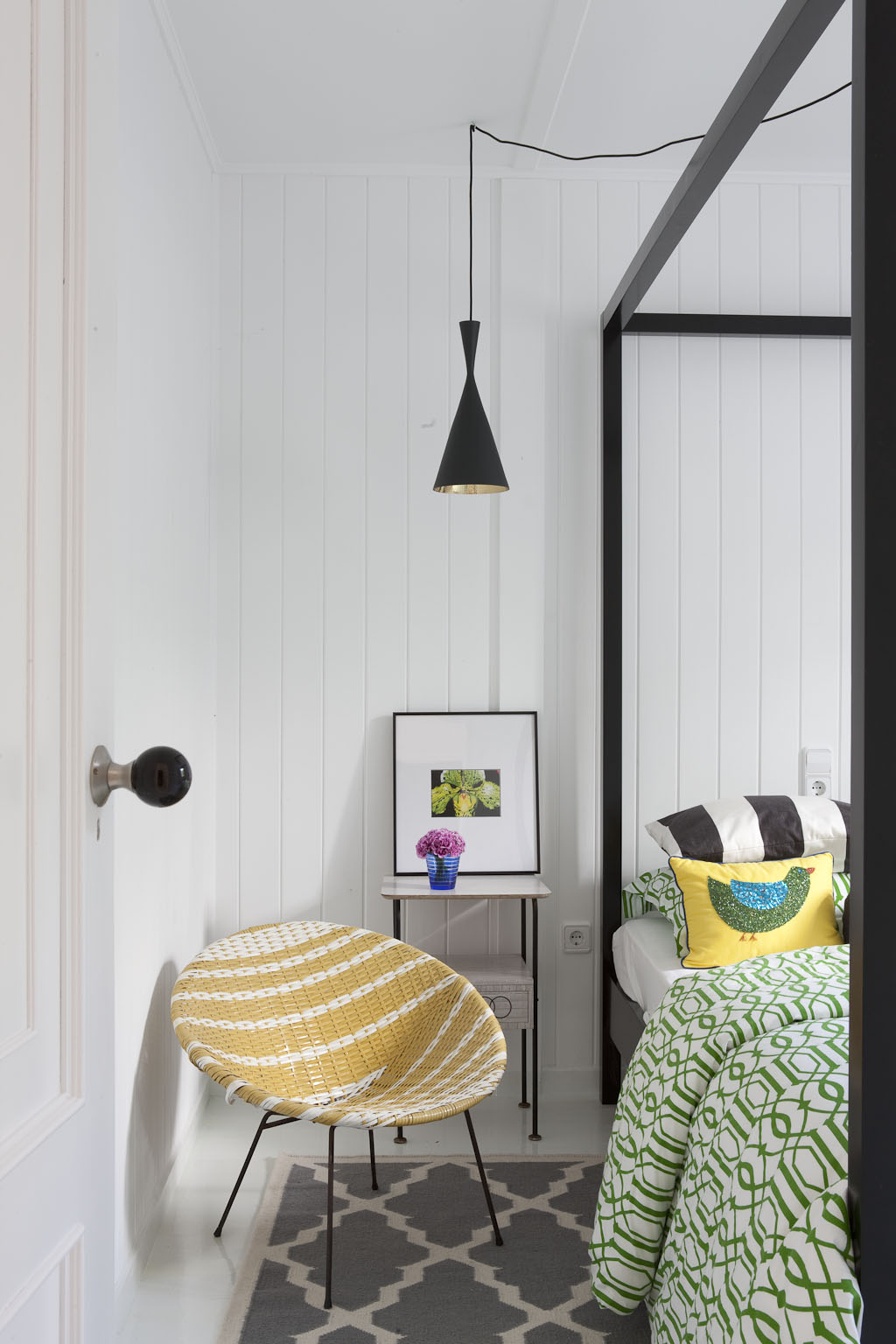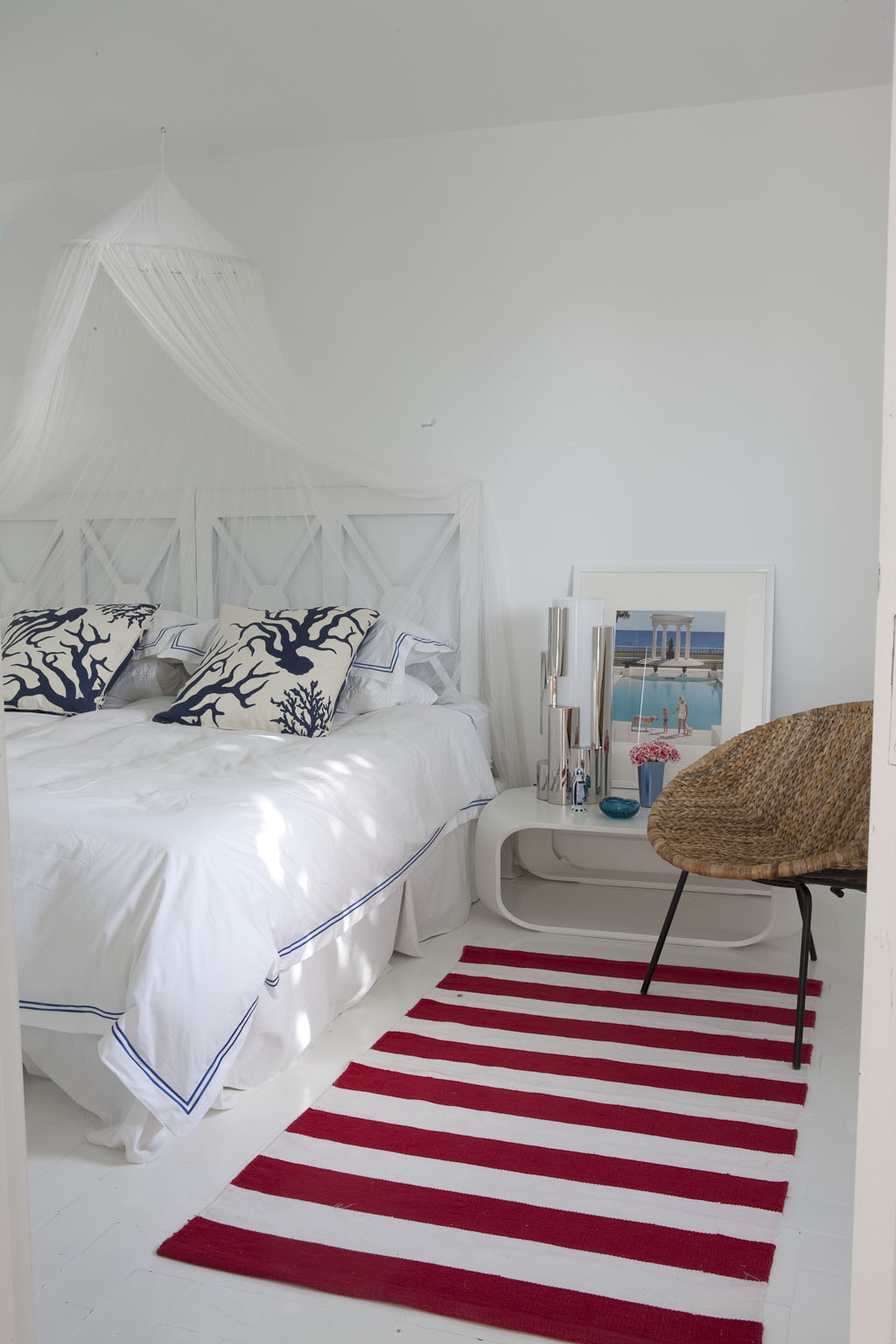 AREAS BEACH HOUSE, GALICIA, SPAIN
8 BEDROOMS AND 5 BATHROOMS

PRIVATE POOL AND TERRACES

2 MINUTE WALK FROM THE BEACH

VOYAGER VIBE- STYLISH INTERIORS AND GREAT FOR KIDS AND FAMILIES
THE VILLA
Located in Galicia, Northern Spain on the Iberian Peninsula, this is one of Voyager Club's favourite Hidden Gems.
Galicia is where the former King of Spain, Former President of Spain, Zara Owner, Amancio Ortega and Spanish Vogue editor and stylists all enjoy spending their summers. Known for it's breathtaking coastline and incredible food scene, this is one of the most exclusive yet untouched parts of Spain.
Areas Beach House, is a beautiful Spanish villa with its own private pool, gardens, parking and incredible views over the Atlantic Coast. The stylish interiors of Areas Beach House do not disappoint and have been photographed by the likes of Architectural Digest. The main house comprises 5 bedrooms and 3 bathrooms, a large sitting and dining room, kitchen, study and downstairs WC. There is also a guest cottage with 3 bedrooms and 2 bathrooms which makes it ideal for friends and families.
Relax by the pool, sunbathe on one of the many terraces or take a stroll down to the beach (which is only a few minutes walk down a private path from the villa). It is perfect for families or friends who want to enjoy a relaxed vacation in one of the most idyllic locations in Spain but also the villa well set up for hosting friends for lunches and dinners. There a daily housekeeper and lunches/dinners at the villa can easily be arranged. We recommend booking mid June - early September.
VOYAGER CLUB TIP-, hire a boat for the day to Islas Cíes- a three island nature reserve with pristine white sand beaches. There are no hotels, restaurants, or cars in sight... just white sand, birds and the sound of waves. Voyager Club can organise everything from a boat trip to Islas Cíes, restaurant recommendations and more.