Capri Tiberio Palace, Capri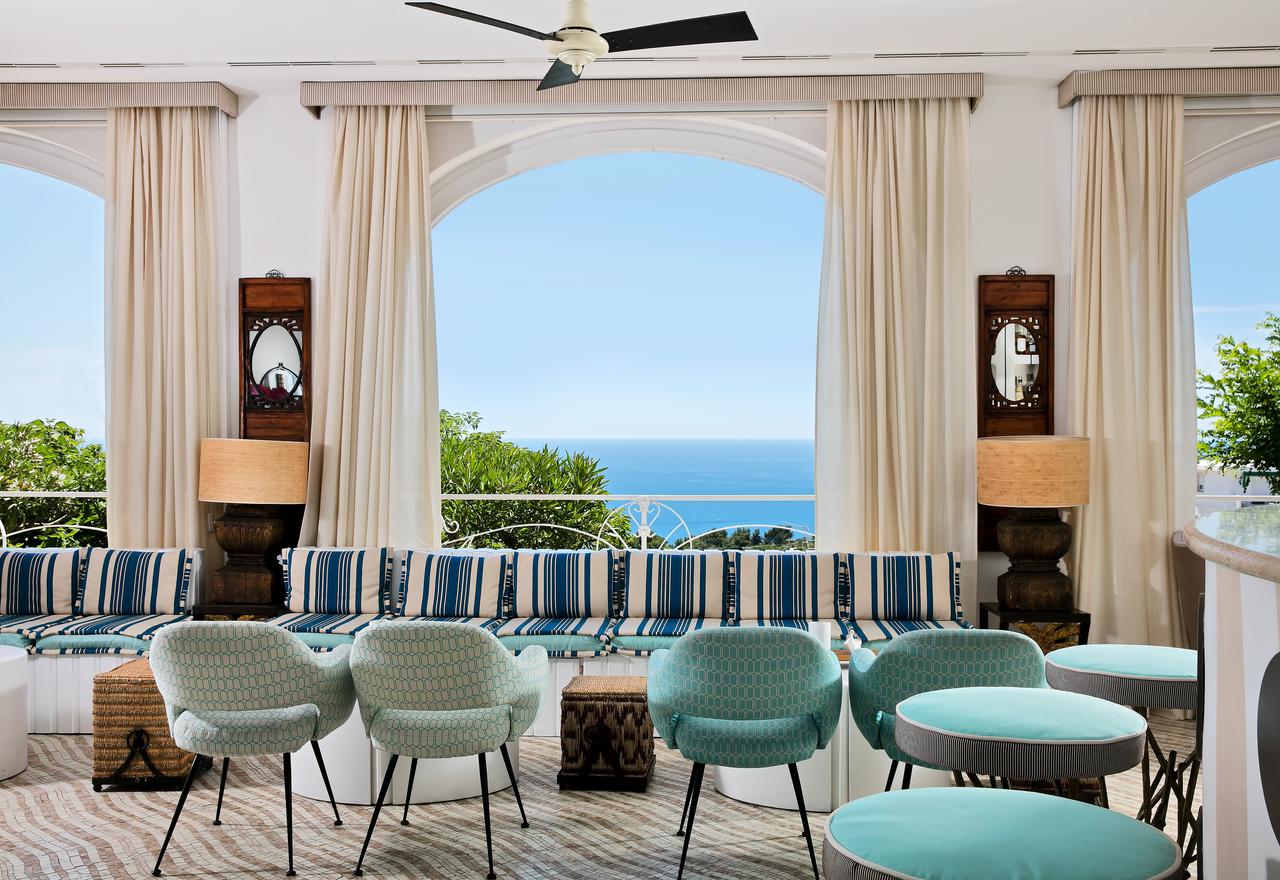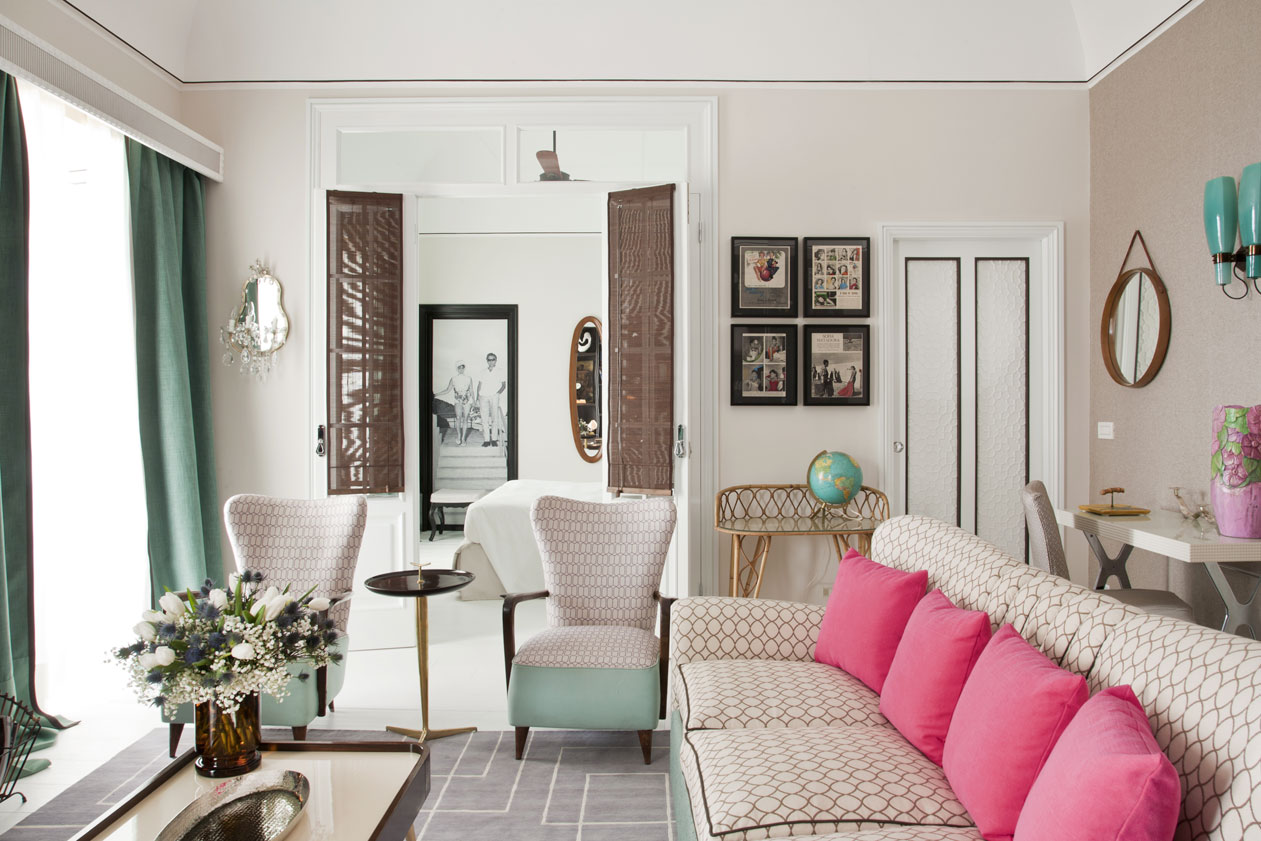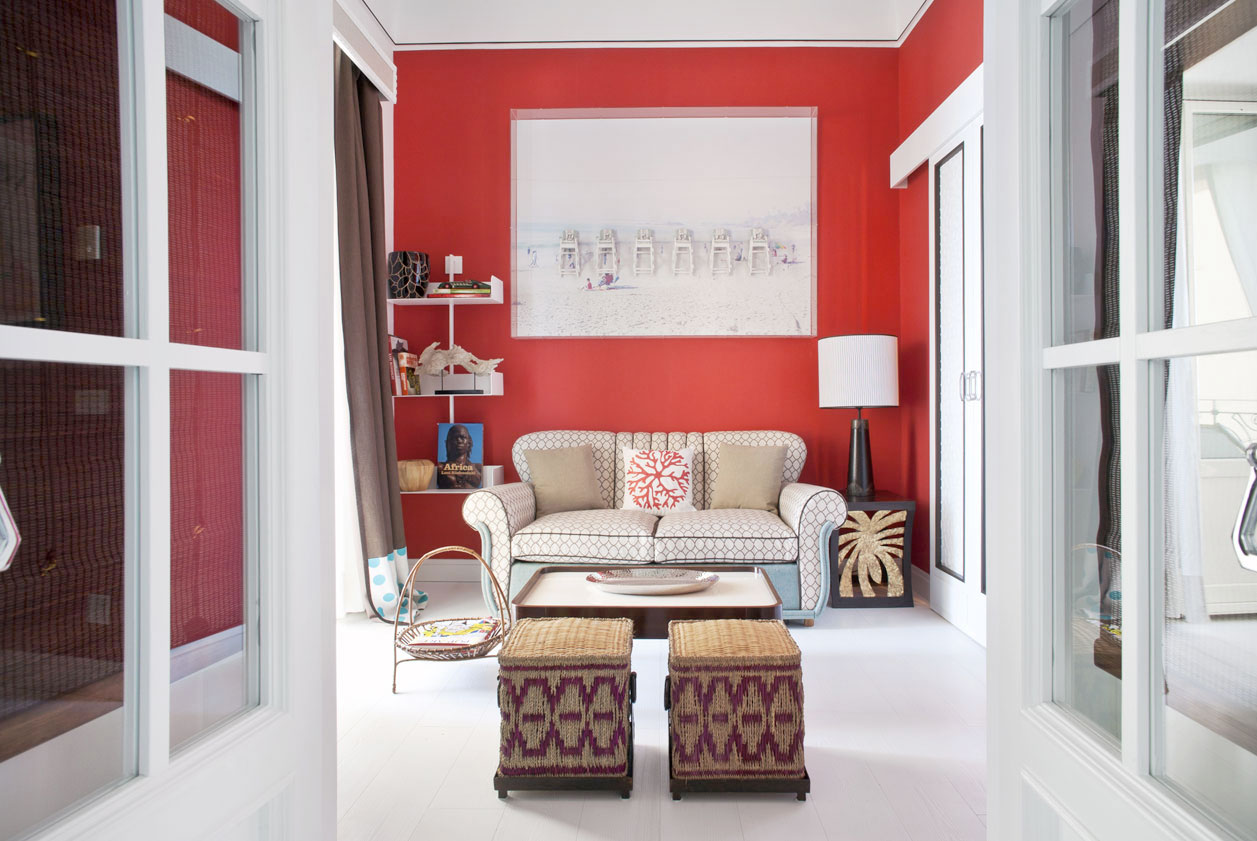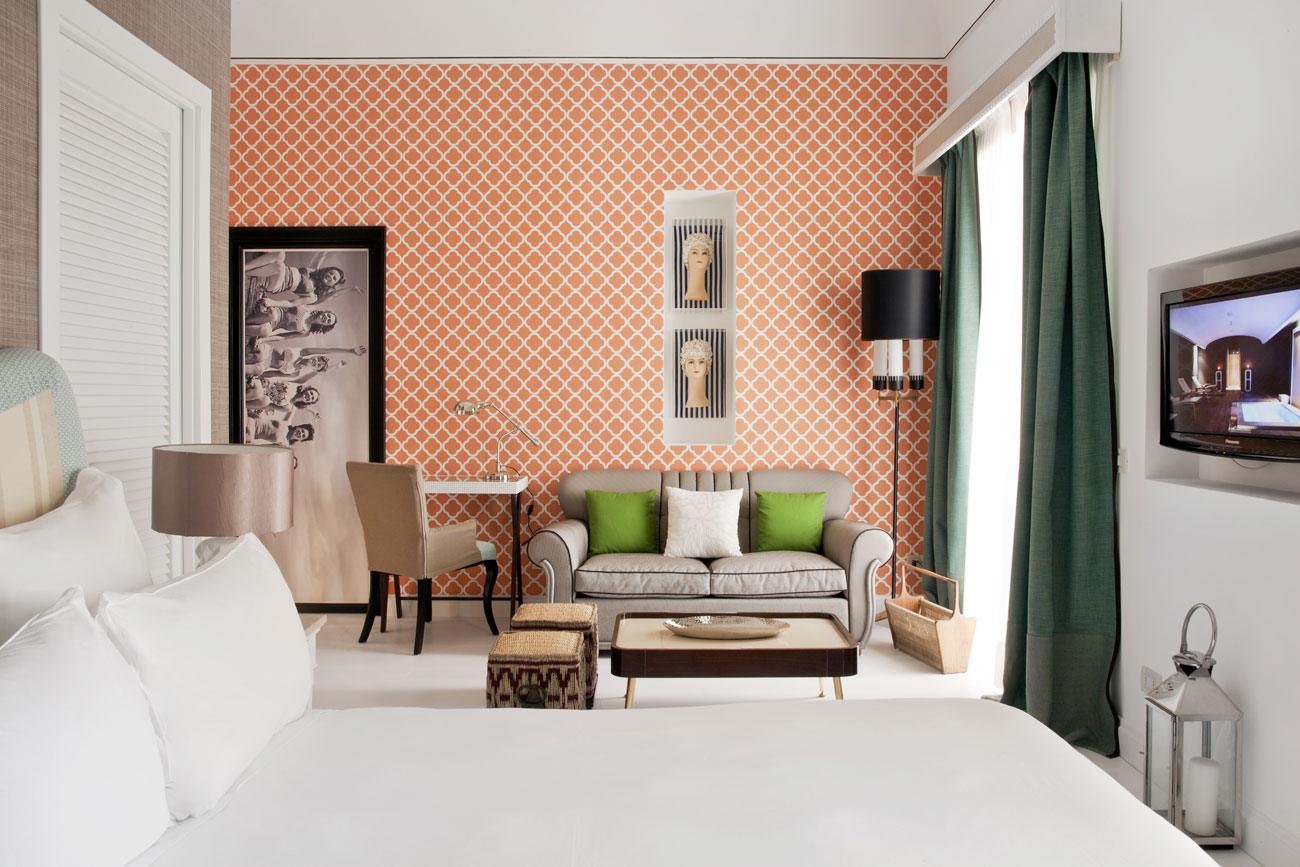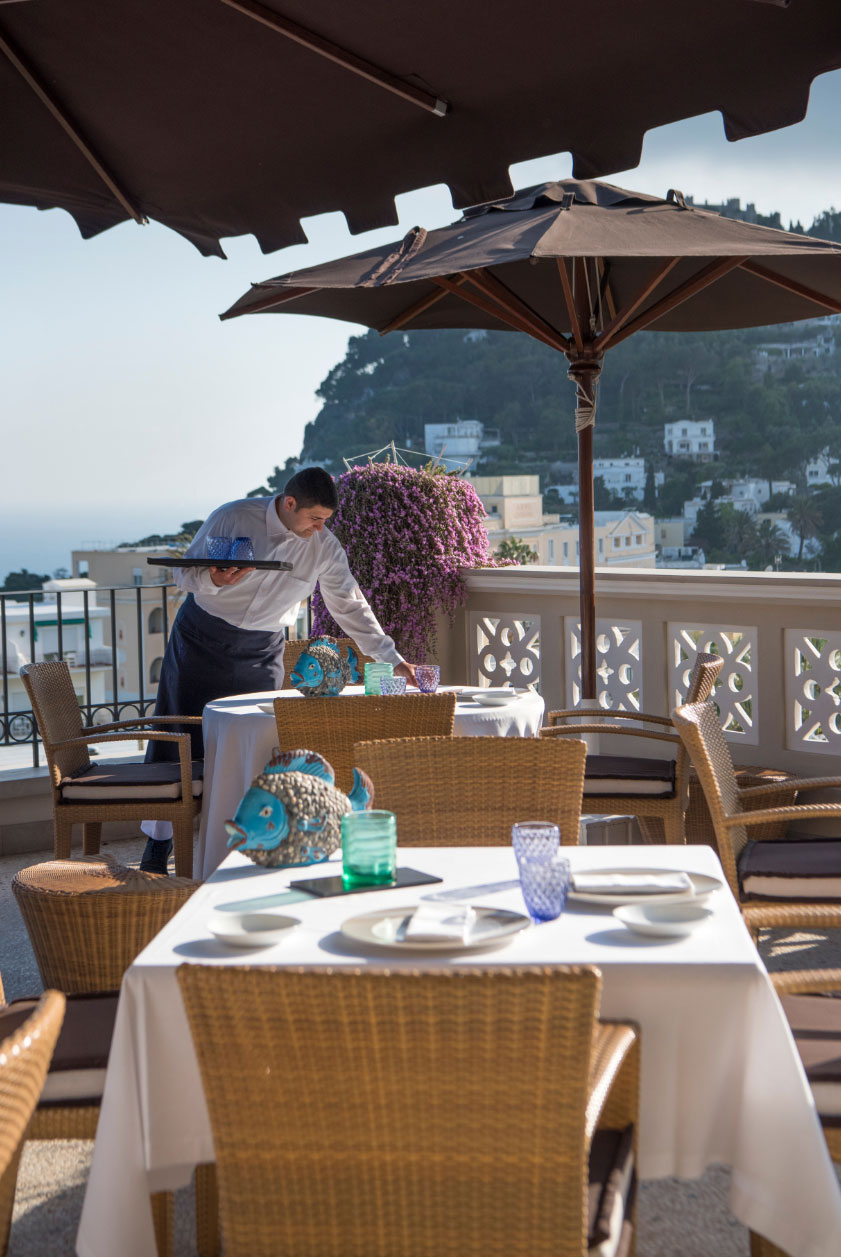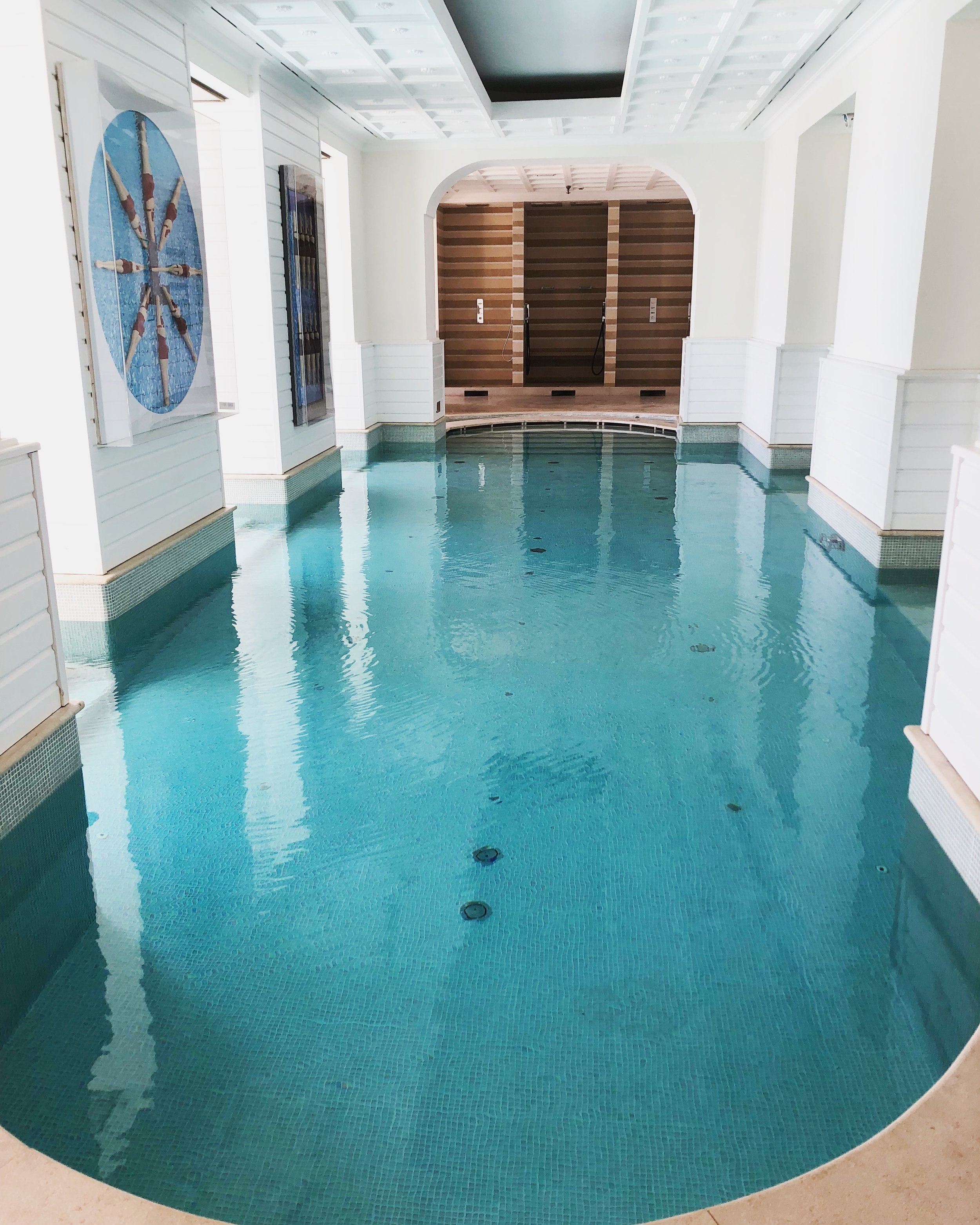 Capri Tiberio Palace, Capri, italy
ROOMS, SUITES AND PRIVATE VILLAS

5 MINUTES WALK FROM THE PIAZZETTA

INDOOR/OUTDOOR POOL

SPA AND WELLNESS FACILITIES
THE HOTEL
For Interior lovers, Capri Tiberio is offers super chic stylish interiors by Giampiero Panepinto. The hotel is perfectly suited away from the hustle and bustle but five minutes walk from the main square, the famous Piazzetta.
Overing 6 different room categories as well as the new ultra exclusive Villa Mediterranea. Guests can enjoy the fabulous inside outside pool, terrace cocktails and the Tiberio Spa. The design of the hotel expresses a truly unique character. Objects which have been collected from all over the world as well as colourful Caprese tiles help reproduce the island's lively spirit and construe the ambience of the house of a traveller alongside the La Dolce Vita era.
There is also the restaurant open for breakfast, lunch and dinner and Jacky Bar for evening drinks, offering magnificent views over Capri and the emerald sea. The menu is based on a strong Caprese and Mediterranean identity, aiming for quality and seasonal use of ingredients with local recipes. Alongside with signature proposals such as caprese ravioli and spaghetti with clams and parsley, dishes such as lemon scented seabass escalope can be savored.
Voyager Club tip, perks include fresh lemonade on arrival and complementary foot massages in the afternoons.
Private transfers and bespoke Capri itineraries can be arranged!